Make PAY-PER-VIEW
PAY FOR YOU with
TotalStreaming
The world's first fully-featured
hybrid ticketing and live streaming platform
The problem with most Pay Per View platforms is they don't combine the functionality you need to increase discovery, optimise sales, deliver world class customer experience, and better connect with fans and followers.
THAT'S WHY YOU NEED
TotalStreaming


New from Total Ticketing Ltd - designed to meet the Pay Per View
video streaming needs of modern content owners,
promoters and ticketing companies.
WHAT MAKES TotalStreaming UNIQUE?
No other platform combines a perfect mix of proprietary features and functionality – which makes TotalStreaming the market's best-in-class solution.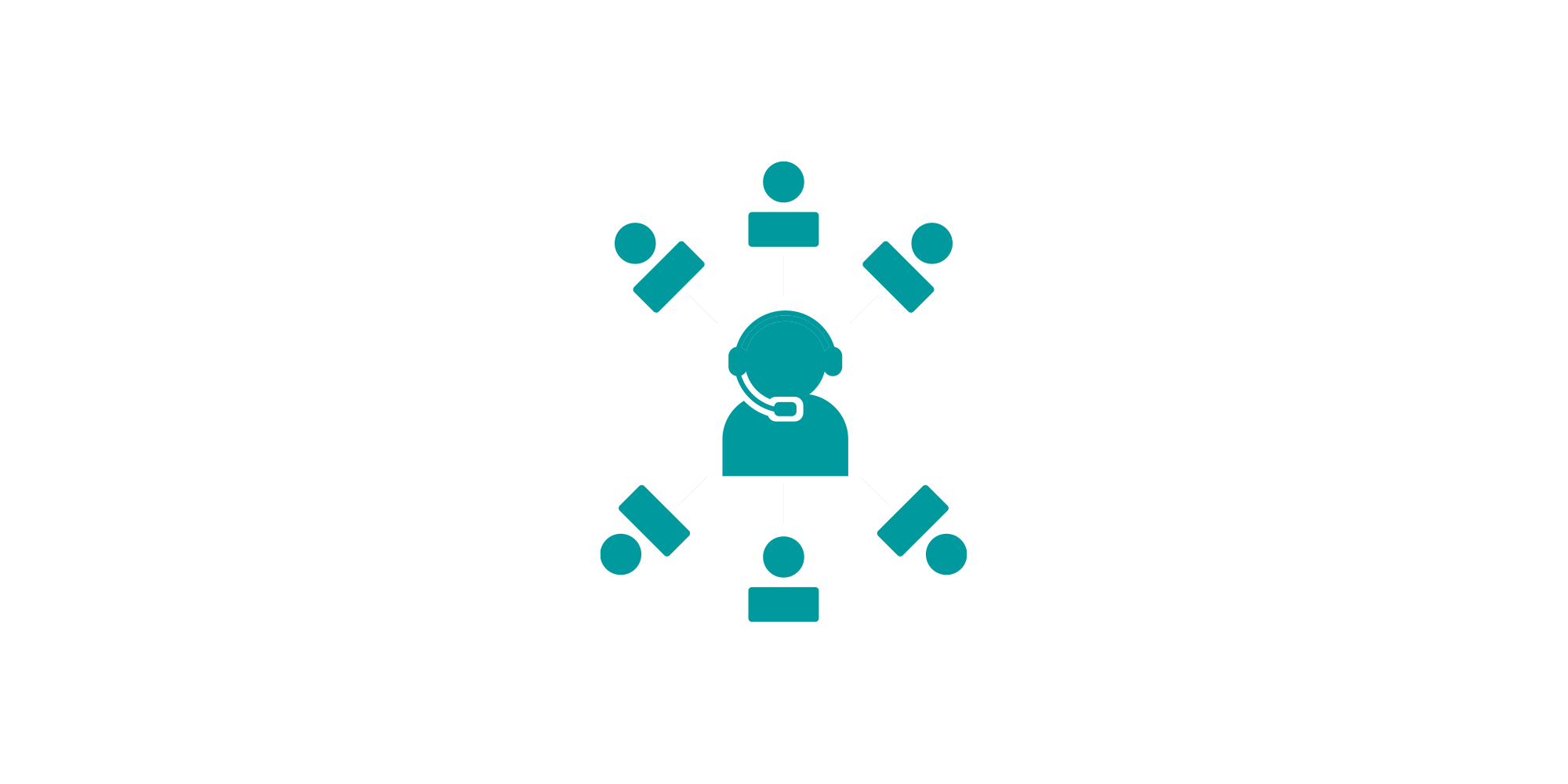 MULTIPLE 3rd PARTY SELLING
& PAYMENT OPTIONS WITH OUR AGENT SYSTEM
Sell your content via a network of promoters and agents
with huge numbers of fans.

TotalStreaming is built on top of a best-in-class ticketing system that incorporates a sophisticated agency solution. This allows 3rdparty ticketing companies, promoters, and ecommerce platforms to sell access to your video streams in their local currency to their vast network of customers. This will get your paid content directly to fans in every corner of the globe. The system will handle pre-paid, or credit-based accounts, offering access to inventory via APIs, a box office interface or a brandable web interface.



MAXIMUM RELIABILITY
WITH AMAZON WEB SERVICES
TotalStreaming is built on top of Amazon Web Services streaming platform that guarantees unprecedented levels of viewing quality and robustness. We have also baked in additional proprietary features such as URL sharing protection, best-in-class ticketing options, a flexible third-party agent system, and a host of branding possibilities.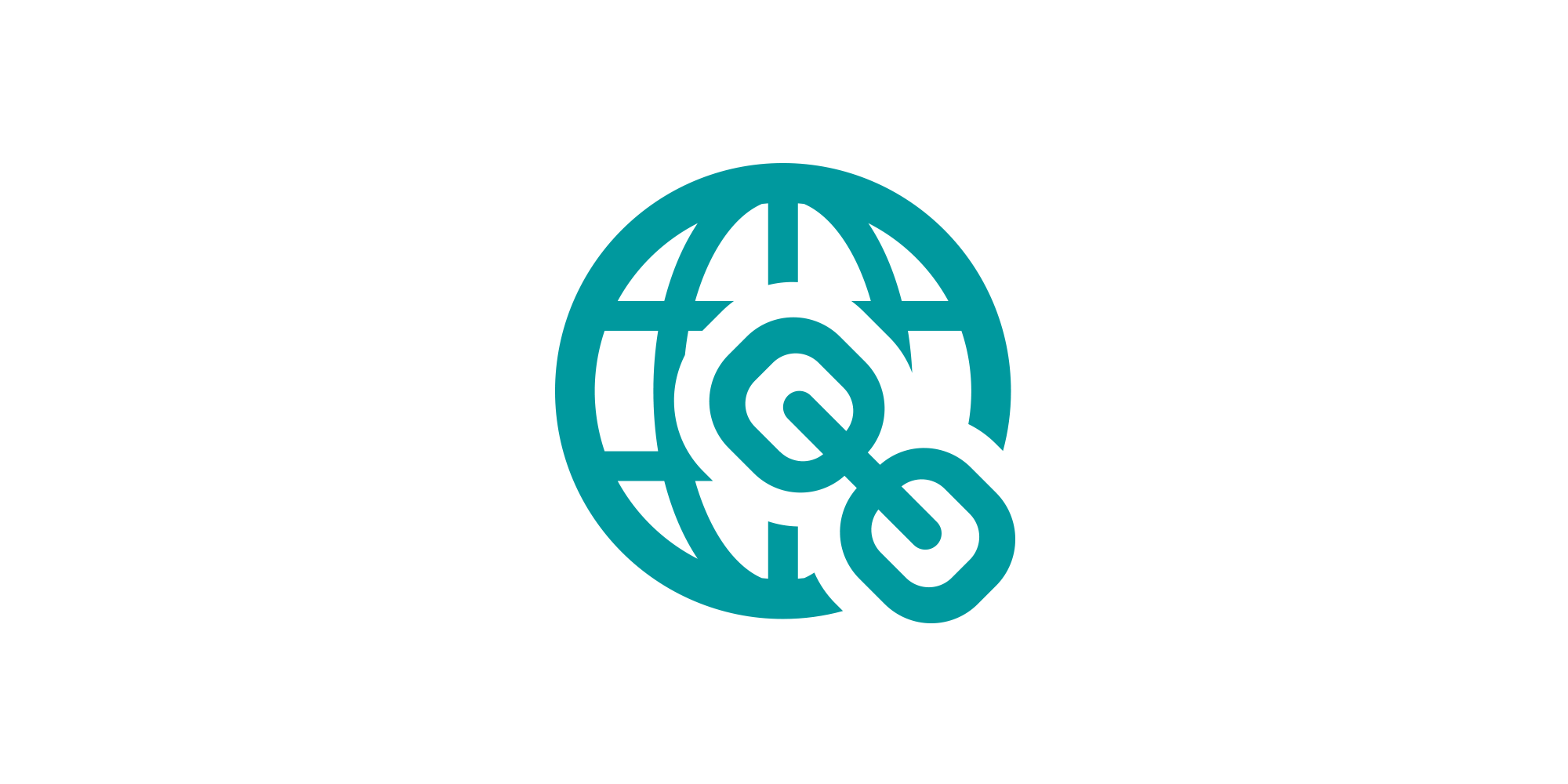 TOTAL SECURITY
WITH UNIQUE SINGLE VIEWER URLs
When a customer buys access to a show, they are given a unique URL. With embedded security, this URL can only be used by one device at a time and only in the geographic location it is intended for.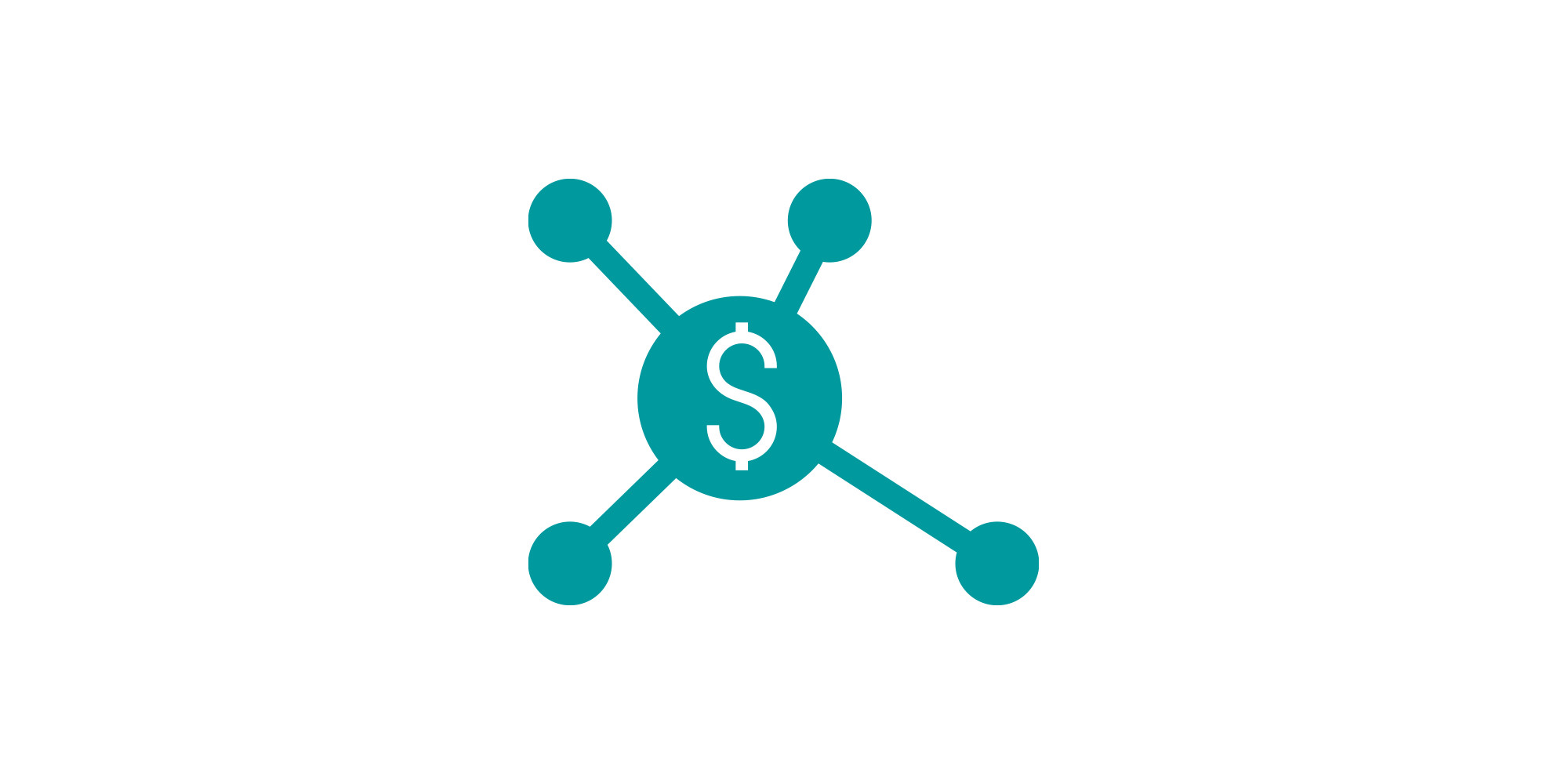 MULTIPLE PRICING OPTIONS
WITH GEOFENCING TECHNOLOGY
Sell at different price points to different geographies to optimise potential ticket sales.


KEY FEATURES & BENEFITS
No other platform combines more benefits and features designed to
Increase Revenue > Enhance Security > Elevate User Experience HIGHEST QUALITY
STREAMING EXPERIENCE
High quality scalable streaming with 100% reliability for a global audience on both mobile and desktop. If 1 million people subscribe, you can guarantee 1 million people will get the same high quality uninterrupted viewing experience.



OWN BRANDED
END-TO-END
Brand the stream seamlessly from purchase to viewing experience – and tailor to your different audiences (market-specific, paid or VIP comp etc) FULLY FUNCTIONED TICKETING TECHNOLOGY TO MAXIMISE REVENUE
Embedded with all the features you are used to in the real world - linked to music fan databases, dynamic pricing, promo codes, varying ticket types, data collection, customisable event page and so much more FULL DATA VISIBILITY
AND OWNERSHIP
With live reporting, tracking and so much more



STREAM PROTECTION
TOTAL SECURITY
A unique URL generator means only those who have paid can watch FLEXIBLE AD REAL ESTATE
TO INCREASE REVENUE
Localised pre- and post-roll advertising built in GEOFENCING FOR GLOBAL PRICING FLEXIBILITY
Ability to sell at different prices to different geographical markets down to city level maximises revenue potential – with multi-currency and multi-language capability LIVE CHAT TO ENHANCE
THE SHARED EXPERIENCE
Both with and without video feeds SELL ON MULTIPLE INDEPENDENT
TICKETING PLATFORMS
You are not limited to one selling platform – you can set differing price points across a range of platforms depending on your needs and audience segmentation FAN-CENTRIC
ADD-ONS
Such as "Donate" and "Merch" buttons